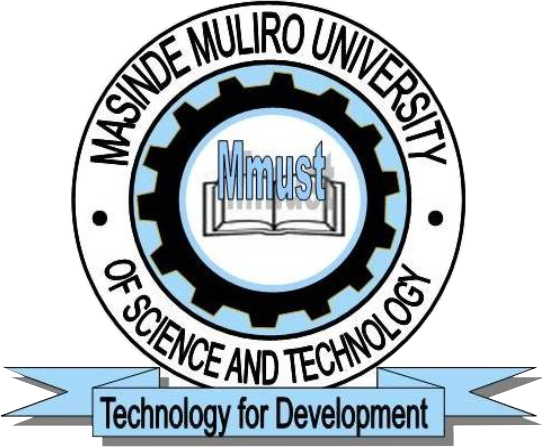 MMUST Online Course Application & Admission
Welcome to our university of choice, where academic excellence is our service.
An applicant is expected to create an account to be able to keep track of your application process at any place. If you haven't created an account, kindly click on the button Create Account feature to create your account.
At start you will fill and provide simple and basic personal information to gain access in our system. You will provide email address and password which will be used to access our system as username and password respectively, after getting to login page.
NOTE: Kindly do not create a new account if you are selected by KUCCPS (Government Admitted Students) or had a successfully applied (Self Sponsored Students)
Download Application Manual